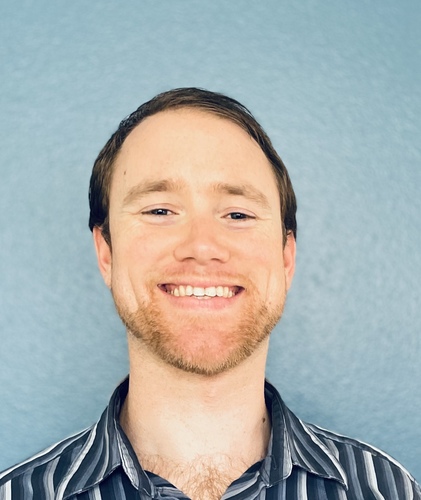 Prior to beginning his chiropractic education, Trevor Wendel has been a massage therapist since 2003. After completing his training in massage, and beginning to work with patients, he knew that conservative, hands-on care was his life calling, and sought to continue his education in this field.
A native of Maryland, he first relocated to Arcata in 2005, with the goal of starting a massage therapy practice in the area and furthering his education at Humboldt State University. He graduated with a degree in Kinesiology and Exercise Testing, with a minor in Public Health in 2009. The momentum within healthcare during this time period was inspiring, and working in the field of personal training, clinical exercise testing, and athletic training directed his path to becoming a Doctor of Chiropractic.
During his time at Palmer College of Chiropractic, Dr. Wendel sought to obtain and hone a wide variety of skills in specializations such as sports injuries, ergonomics, manual therapies, and working with special populations such as disabled veterans.
Dr. Wendel seeks to combine his background in massage, sports medicine, and strength training into his practice as a chiropractor. He feels that true, long-lasting results in relief of chronic pain and postural symptoms can only be reached by combining a well-rounded approach of stretching, moving better, and mindfulness.
In his spare time, Dr. Wendel enjoys hiking and camping in the beautiful county we all call home, and spending time with his wife and two children.