Pain And Injuries Are Frustrating
People are frustrated and hopeless as they struggle to live everyday with an injury.
Active Care is your guide to overcoming pain so you can feel like yourself again
We Take You From Frustration To Activity

Enjoy Life With Our Unsurpassed Approach To Musculoskeletal Care
Take Control
Recovery is always enhanced when YOU are involved. We can teach you a self care approach that will move you forward!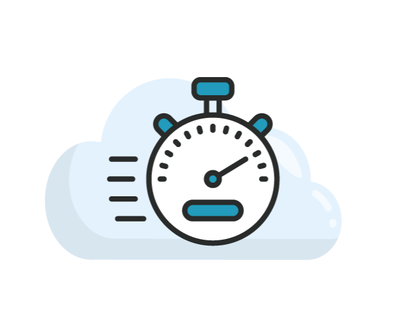 Feel Better, Faster
Our approach is built around the best available research so you feel like yourself again.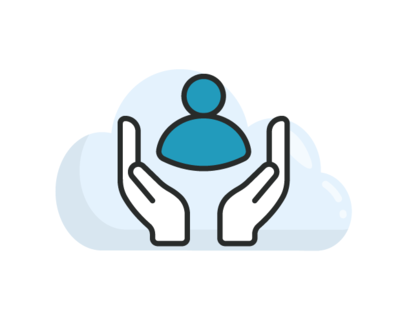 Personalized Care
There's no "cookie-cutter" approach here. We take the time to listen, perform in-depth exams and involve you in your recovery.
You Deserve A Qualified Team To Help You Overcome Pain
From San Francisco to Portland, no one provides a higher level of conservative, musculoskeletal expertise than Active Care
We have one priority: You. Our doctors, therapists, and staff are passionate about serving Humboldt. We strive each day to make sure you're cared for, listened to, and given the tools you need to get back to doing the things you love.
Learn More
Our Affiliations And Certifications
"Dr. Fogg has worked with me to diagnose my back and hip problems, find solutions, and give excellent advice and exercises that I can do to get better."
"I highly recommended Active Care."
"Fantastic care. Staff actually seem to care about patients."
We'll Guide You Toward Independence
and off the endless carousel of seeking care for pain! Receive an exam personalized to your condition & your story Work with your doctor and follow your self care plan Celebrate your improvement