Dedicated To Helping You Overcome Pain
A team approach designed from the ground up to provide you the highest quality care.
Ali Ruiz-Madrid
Front Desk Coordinator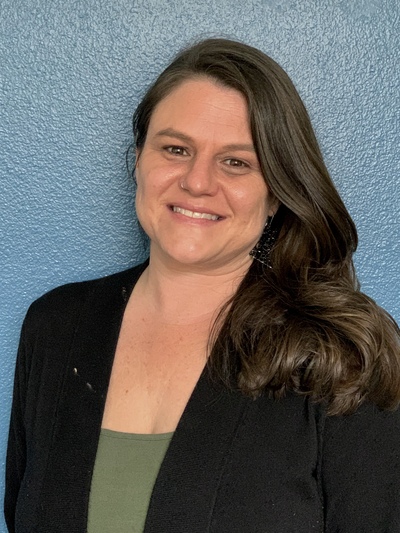 Mandi Adams
Certified Massage Therapist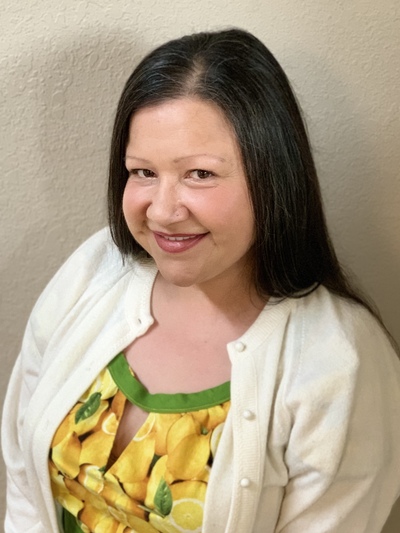 Maggie Gonzalez
Arcata Front Desk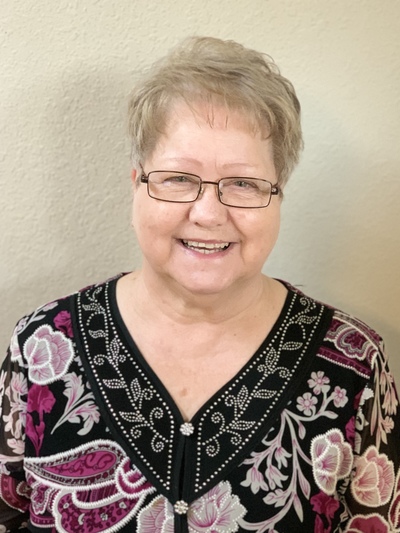 Lisa Guffie
Billing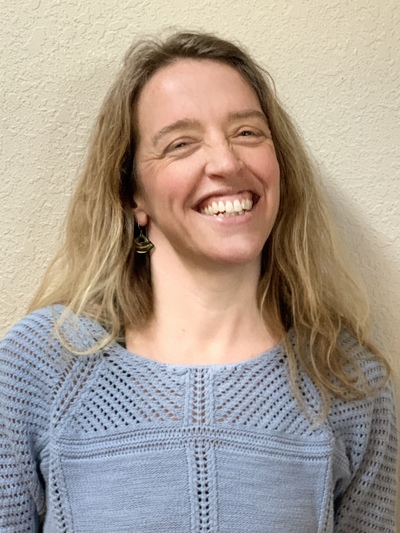 Caroline Redfield
Certified Massage Therapist
Have A Question For The Team?
Leave your information below and we'll get back to you as soon possible.
---